Pregnant Belly with Linea Nigra
🎁 Extra 10% OFF Code:
SAVE10
---
Regular price

$0.00

Sale price

$159.00
SHIPPING

For US client, the items in our US warehouse we will deliver within 2~7 business days after shipping. Most items are in our warehouse in Commerce, CA, USA.




For non-domestic orders outside the United States, shipping time depends on destination and courier, Shipping costs depend on distance and weight of the item. For more information, see shipping costs on the checkout page.

The following is the estimated shipping time. 


Be sure to leave your correct address, zip code, mobile phone number (not a landline phone number), and the recipient's name (must be 2 or more words, not shorthand). We use Post Service or E-PACKET by default in standard delivery. Please note that the shipping time doesn't include 2-7 days processing time.
 

Location

Shipping Time

United States

3-7 Business days
(Import Tax included)

Korea, Japan
Singapore

3-5 Business days
(Import Tax included)

Canada

5-10 Business days
(Import Tax included
Item < 10lbs only)

Europe
UK

5-10 Business days
(Import Tax included)

Australia
New Zealand

7-15 Business days
(Import Tax included)

All other
Countries

Over 15 Business days



After shipping, you will receive an email with your tracking number once your order ships. If you haven't received tracking info within 7 days, please contact us. Affected by Covid-19, there will be some delay on the delivery.

When the courier is being delivered, please pay attention to the tracking information and receive the package in time, otherwise the courier will be returned or destroyed. 

If there is a problem, we will contact you by mail, please add kumihocrossdress@gmail.com to your address book.

There are no sensitive information on your package, don't worry about privacy issues.

If you have any question please feel free to contact us.

E-Mail Address: kumihocrossdress@gmail.com
Website: 

https://kumiho-crossdress

.com
PAYMENT

Our store supports credit card payments (Visa/Mastercard/Maestro/Discover/American Express/Diners Club/JCB) and PayPal payments. If you do not have a PayPal account, please click the second option to pay by credit card.

If you your payment could be somehow denied at the checkout by our system in defense against possible credit card fraud. It's a good idea to call your credit card company or bank ahead of time to let them know about the purchase so that it doesn't get declined.

Under such circumstance, here are 3 solutions for you:

1. If you have a PayPal account, please try to pay by PayPal.

2. If you do not have a PayPal account, please select PayPal still at the checkout page & click the complete order button. Then you'll be directed to a page with access to both PayPal and Debit/Credit card payment (for the latter option, you don't have to register for PayPal).

3. Please switch to your other credit/debit cards.

As following steps:

 

When you see the 'complete payment' option, click on it to continue - PayPal is actually the only payment option available currently :)

When you see the Paypal login prompt, scroll down and choose to 'pay with Debit or Credit Card'.

Keep the currency as USD so that your credit card company chooses the exchange rate. Enter your credit card details and done!

Contact us if you are having issues - send screenshots (without your credit card details showing!) so we can better help.
Share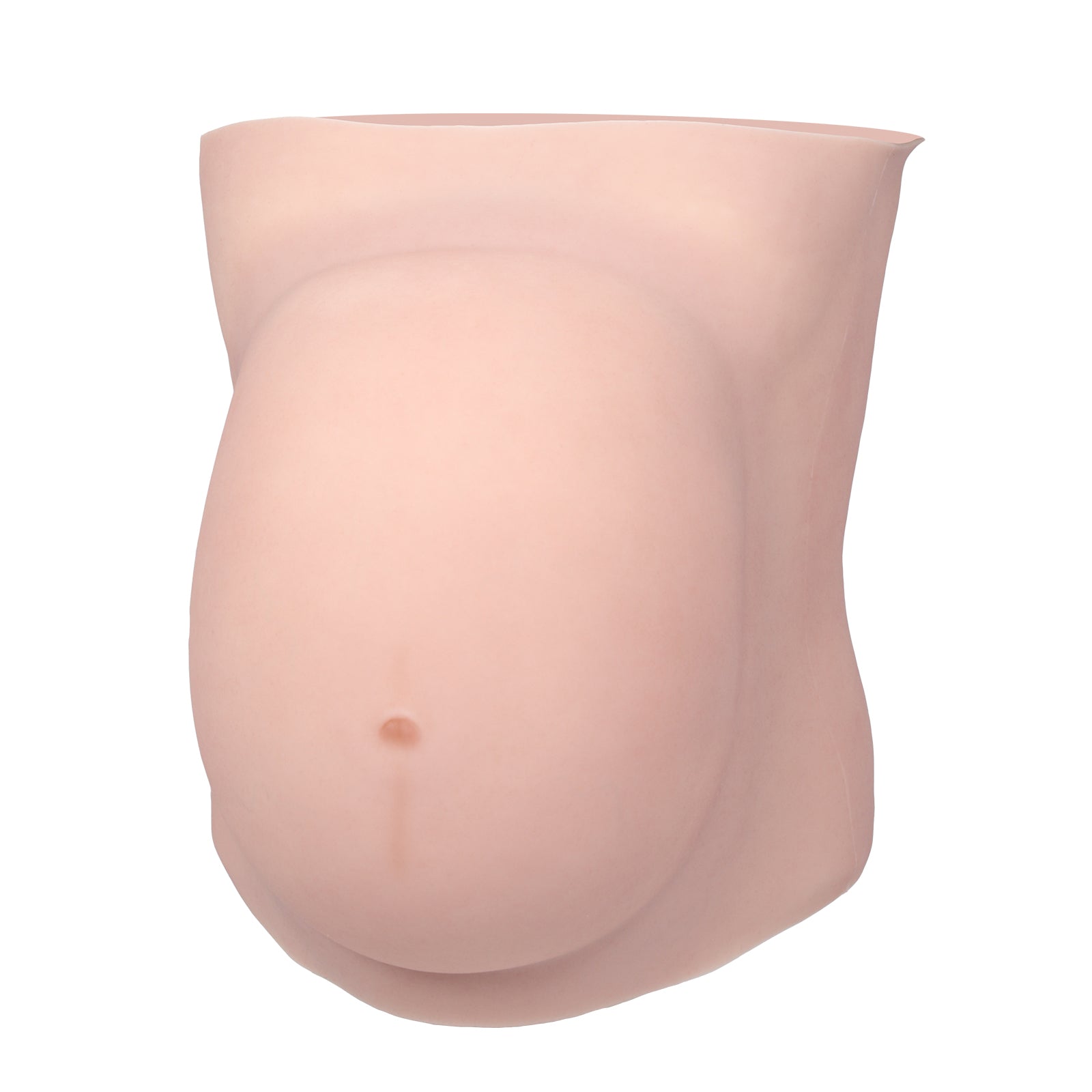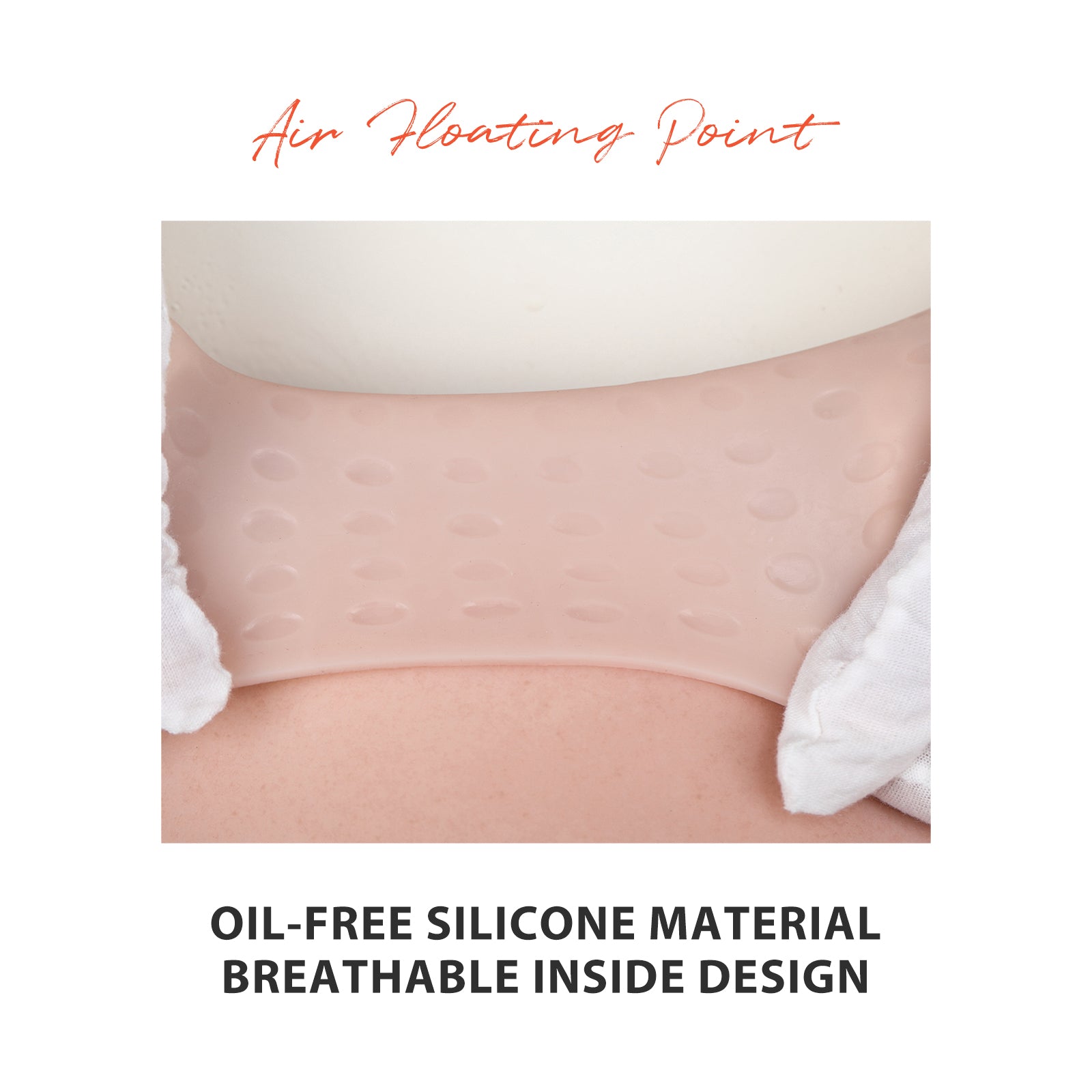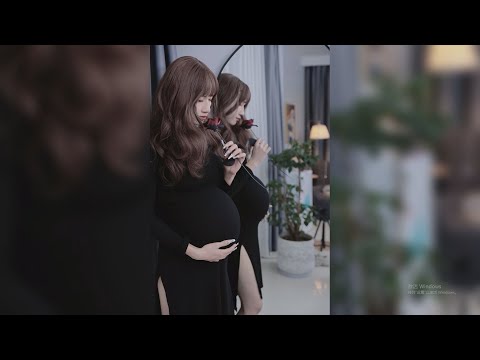 Premium Silicone Material: Our Pregnant Belly Costume is meticulously crafted from the highest-quality silicone, ensuring a lifelike look and feel. It's soft, supple, and mimics the natural contours of a pregnant belly.
Elastic Design: The elastic properties of this belly make it a breeze to wear, providing a secure fit for waist sizes ranging from 33 to 48 inches. Whether you're dressing up for a costume party or a theatrical performance, this belly adapts to your body's shape with ease.
Oil-Free Silicone: Say goodbye to messy oils and adhesives. Our belly is designed with oil-free silicone, eliminating the need for additional products to keep it securely in place.
Breathable Interior: We understand the importance of comfort, so we've ensured that the interior of our belly is breathable. You'll stay cool and comfortable, even during extended wear.
Cotton-Filled: To enhance the realism and comfort of our belly, we've filled it with soft, hypoallergenic cotton. This provides a natural weight and feel, making your pregnancy costume incredibly convincing.
Realistic Linea Nigra: Our attention to detail is unparalleled. The belly is painted with a lifelike linea nigra (the dark line that often appears on pregnant bellies), adding an extra layer of authenticity to your costume.
Whether you're preparing for a special event, a theatrical performance, or simply want to experience the unique sensation of a pregnant belly, our Pregnant Belly Costume is the perfect choice. Embrace the realism and comfort of this extraordinary accessory and make a lasting impression. Choose quality, choose authenticity—choose our Pregnant Belly Costume.
Incredibly Realistic!
I got this belly for making content. I have been pregnant before so it was really cool seeing myself pregnant again! It is very realistic. The material is nice but this is for small bodies. I'm lucky I fit in it. I'm 5'3 and about 150 pounds and have to pull it up from my feet up. Otherwise it's very comfortable, not too tight. The bit on the bottom is kinda long so if you're thinking of using this for the same reason I am that's there. Otherwise it'll overlap your underwear. Super happy with it! It's fun to squish
Super realistic and lightweight
I won the white trash party
oui
je recommande trs raliste seul petit problme je trouve que c'est un peux trop serr
Excellent
Perfect much more comfortable than other bellies on the market.Arrived quickly as well. Very realistic looking love it! Very stretchy taking it off is kind of tricky because of the silicone but it stays in place and is great for long time use.
Its as big as you would imagine
I love it! Its super comfy to wear, and its BIG. Obviously its big being a 9 month pregnant belly, but still, wow. Only thing I wish was an option was instead of doing a cotton filling, they could include a jell filling as-well, mainly because its a little too light. But the belly button is super realistic, there are visible veins, and its skin tight so it wont fall off, as they said in the specs. Honestly its worth the money. Youll enjoy it.